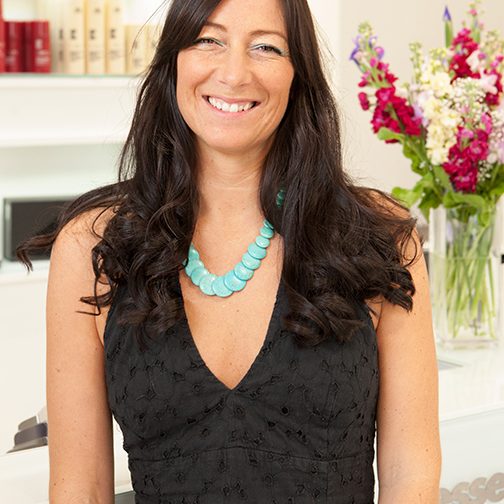 Catherine opened the salon here in 2001. With over 25 years experience, Catherine is an excellent classic stylist , a good listener and is full of hair knowledge . Catherine is a very precise hairdresser with particular attention to detail. Clients always say how her hair cuts sit perfectly, easy to manage and grow out so well, their hair always looks good !
Many of her clients have been visiting the salon since its beginning and gives Catherine the most pleasure in her work.
"I am really proud of what we have here, a place where staff enjoy working and clients feel well looked after. – It can be challenging running any business at times but as long as our clients and team are happy, we all enjoy the journey " Catherine
View details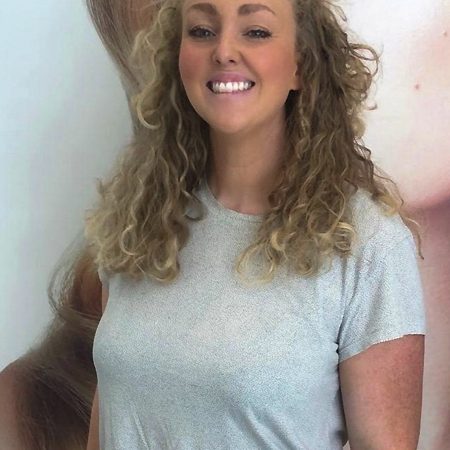 With over 20 years experience in the industry, Sarah has worked on photo shoots, backstage tv work, hair shows, and competitions. Specialising in colour she has worked her way through the Toni&Guy education levels from assistant, technician, senior technician to salon manager, and in 2010 became technical director and salon franchise partner with her business partner Catherine Hodges. Sarah specialises in all colouring techniques and occasion hair up.
View details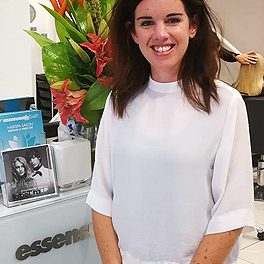 Nikki is our receptionist and is absolutely fantastic at her job! She loves to makes sure every single client is completely happy when they visit us and helps the smooth running of the salon. She is also a trained hairdresser which means she can really help you with any questions you may have about your hair.
View details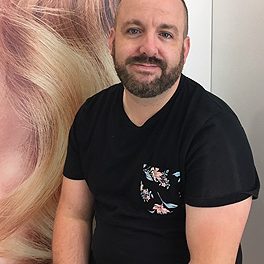 Liam joined our team in 2002, and his happy and welcoming nature makes him very popular and he gives a great presence in the salon. Liam prides himself in all cutting and styling aspects and his years of experience can clearly be seen when advising his clients. Liam pays great attention to detail, making sure every client walks out looking and feeling fantastic.
View details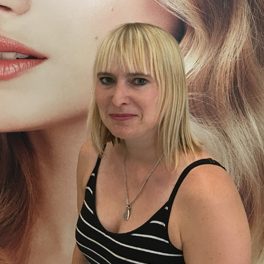 With over 21 years experience in the industry and a L'Oreal colour degree, Lisa knows all there is to know about the art of colouring hair. You will receive a full consultation and colour recommendation to suit your lifestyle and taste. Lisa specialises in all colouring techniques and the Nano keratin smoothing treatment.
View details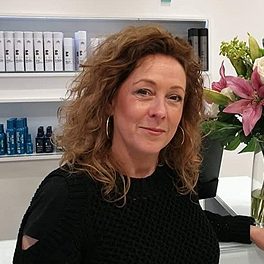 Claire has over 25 years of experience in all aspects of hairdressing. Claire has a very professional approach to her work and is used to being a very busy stylist. Claire has worked within Toni&Guy for many years as well as spending a lot of time teaching hairdressing so she really knows her stuff!
Amongst many other qualifications in hairdressing Claire is a Colour specialist and always continues to expand her knowledge and skills in all areas. Claire really does value her clients, she is a fantastic role model for our new stylists and team members.
View details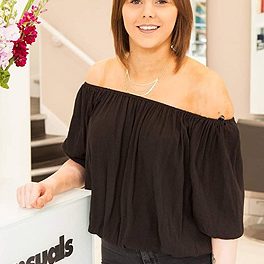 Bella has worked with us for over 10 years and has a huge following. Bella is renowned for her precise cutting techniques and famous bob Cuts. Bella is good fun to work with this rubbs off on her clients!
View details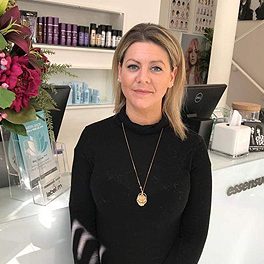 Kersha has 15 years hairdressing experience and is a excellent all round hairdresser. Kersha's happy personality is an absolute joy to be around and her clients love her! Kersha loves to please and works very hard to make sure her clients are very happy. Kersha is particularly good at well, everything but also at Men's hair, styling fine hair and putting hair up!
View details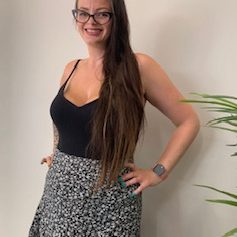 Charlotte is one of our longest standing members of staff and has the most natural creative flair in all aspects of hairdressing There is nothing Charlotte can't do brilliantly and is fantastic at choosing styles suitable for you if you are struggling with what to ask for! Charlotte is also very skilful at putting hair up for wedding's and special occasions
View details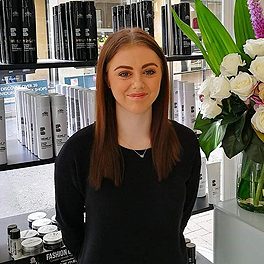 Shannon is one of our most popular stylists after training with us as a school leaver, Shannon is very established in the salon and has worked her way up and is now a very busy stylist. Shannon has a soft approach, is very easy to talk to and is great at giving sincere advice to help you choose the best style and colour for you. Shannon is also a HAIRSPA expert and gives a wonderful head massage.
View details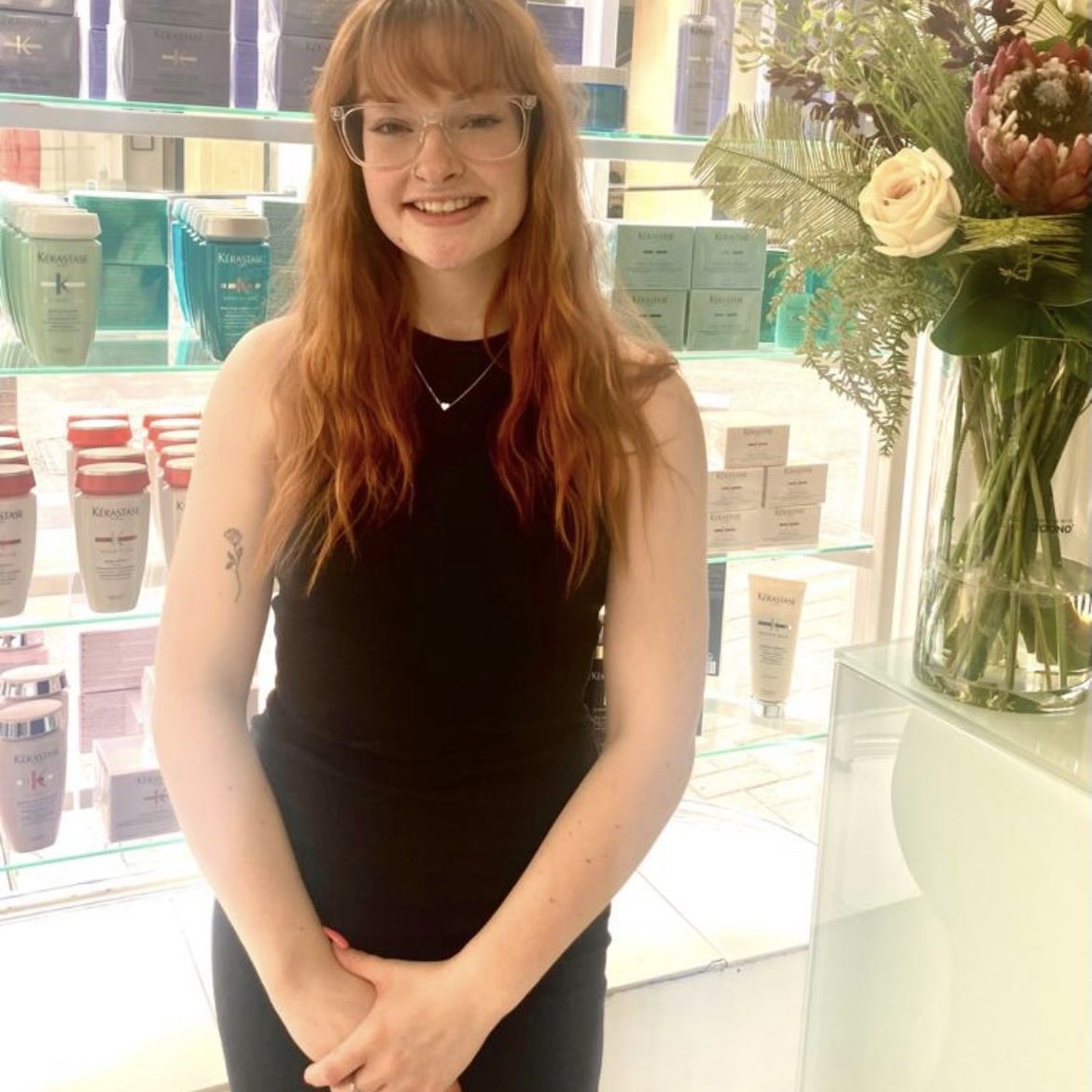 Elisha started her apprenticeship here at T&G Bath and has always been a complete natural, not only with dressing hair but the science and theory of hairdressing and hair colouring. A true professional, great communicator and now staff educator. Elisha knows exactly what's going on in the world of fashion and everything she goes looks good ! Elisha is also our in salon label.m ambassador.
View details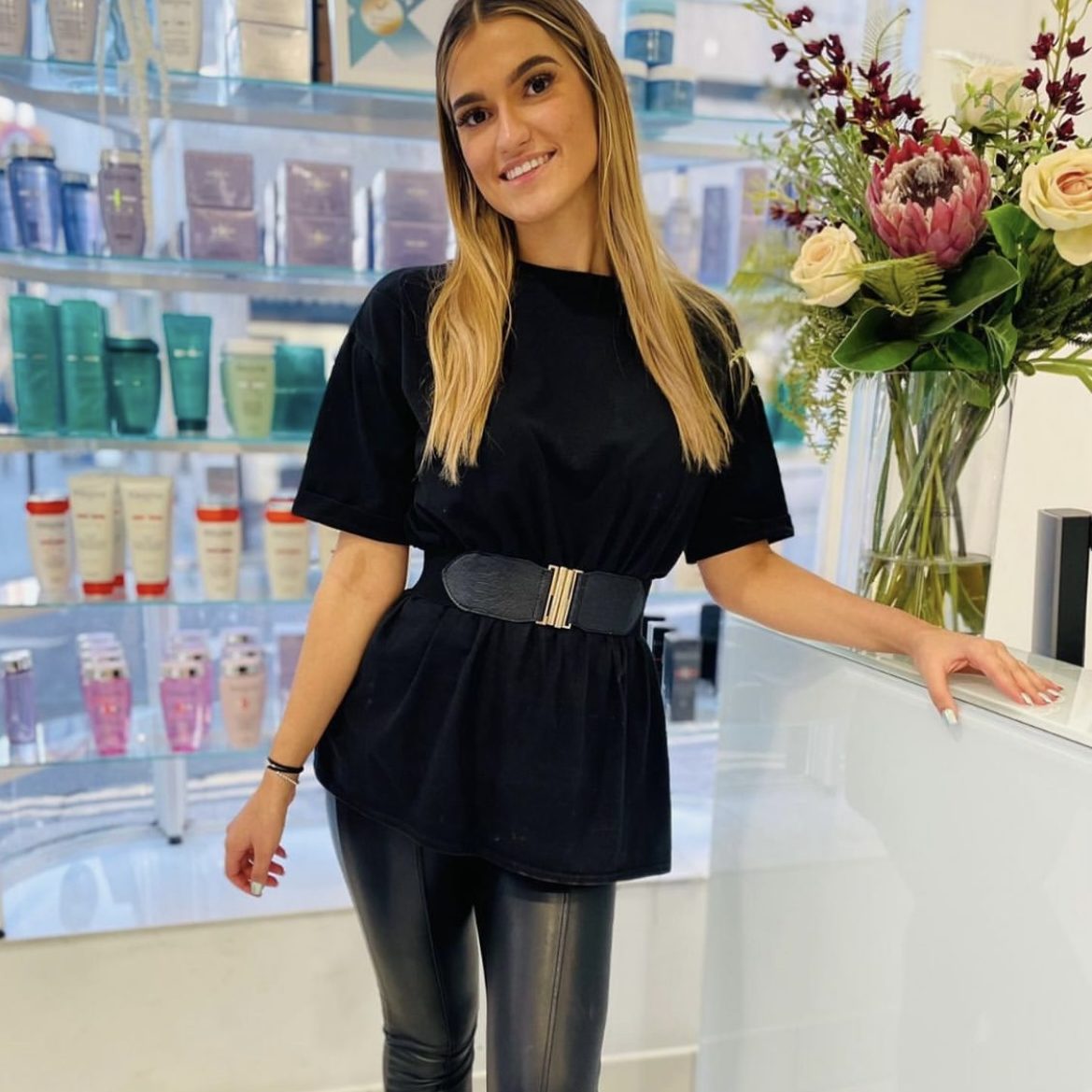 Cerys started her apprenticeship here at T&G Bath and had a natural flair for hair. Cerys likes to be busy, busy with her clientele and is always learning at the latest trends and looks for her clients hair. Cerys has a bubbly personality and is fun to be around. Cerys is also great at barbering techniques and hair extensions.
View details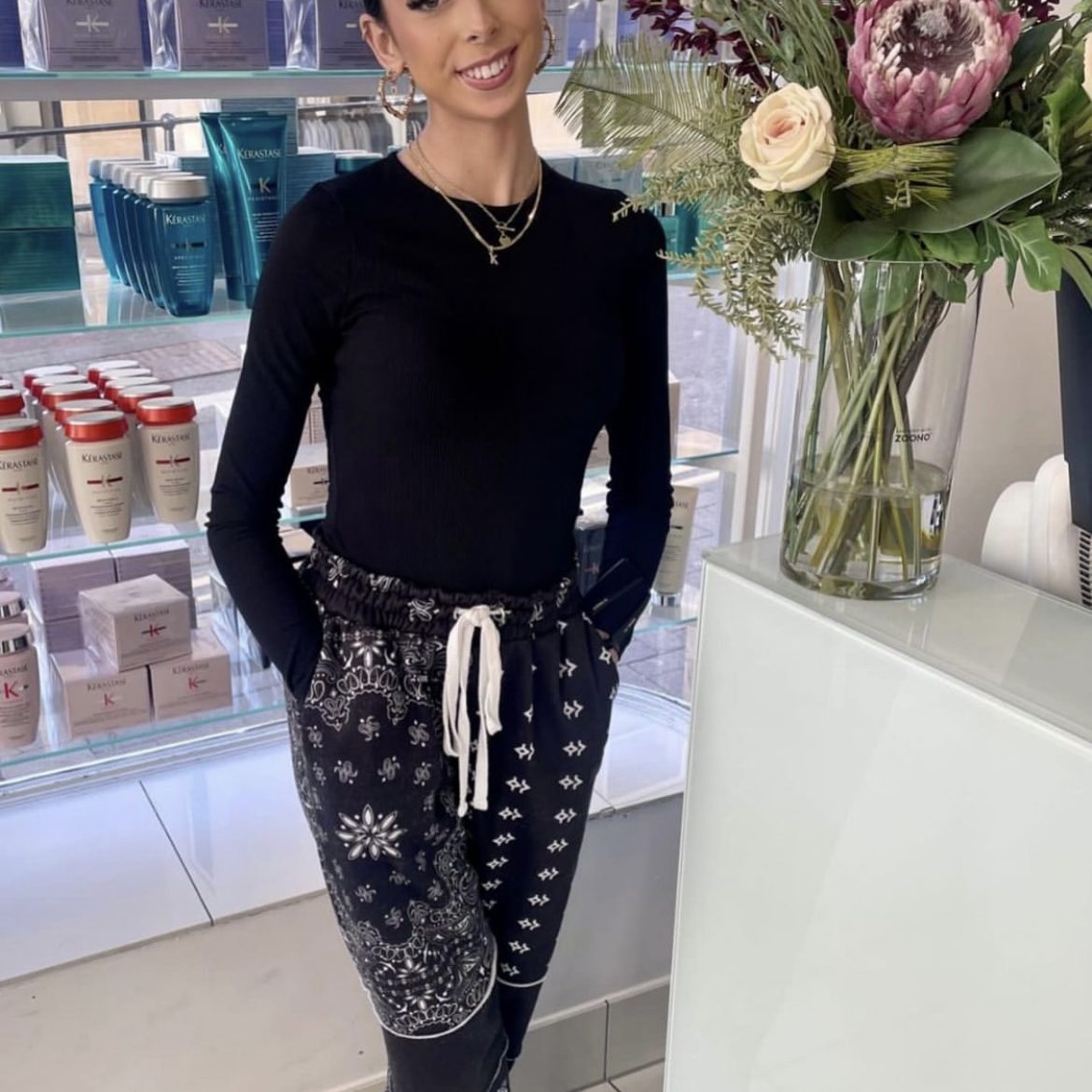 Kady started her apprenticeship here at T&G Bath and is now a fantastic hairdresser. Kady has attention to detail, she is very precise is everything she does, a great classic stylist and seems to have built a following of clients of a certain age wanting a modern look!
Kady is also excellent at hair up and has won competitions with her work. Also, Mens hair is a talent of hers, creating barbering techniques and fades.
Kady has a soft gentle approach and very high standards.
View details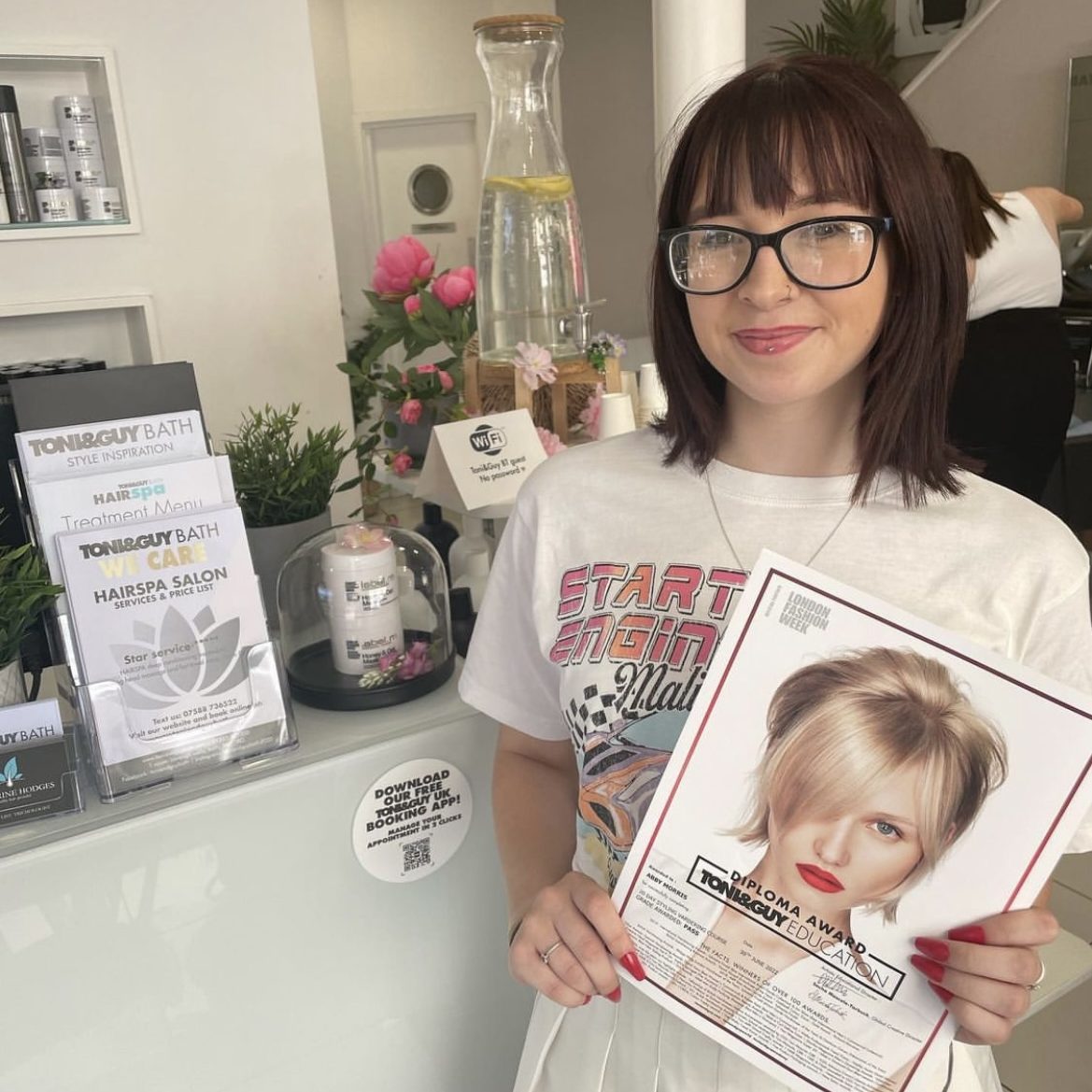 Abby is a great choice of stylist, Abby is extremely customer focused and when you are in her chair, you are the most important person in the world ! Abby has a soft relaxed approach with attention to detail in her work. Very professional and knowledgable, Abby is good at advising exactly what is right for you and all aspects of your hair. Also our in salon label.m ambassador!
View details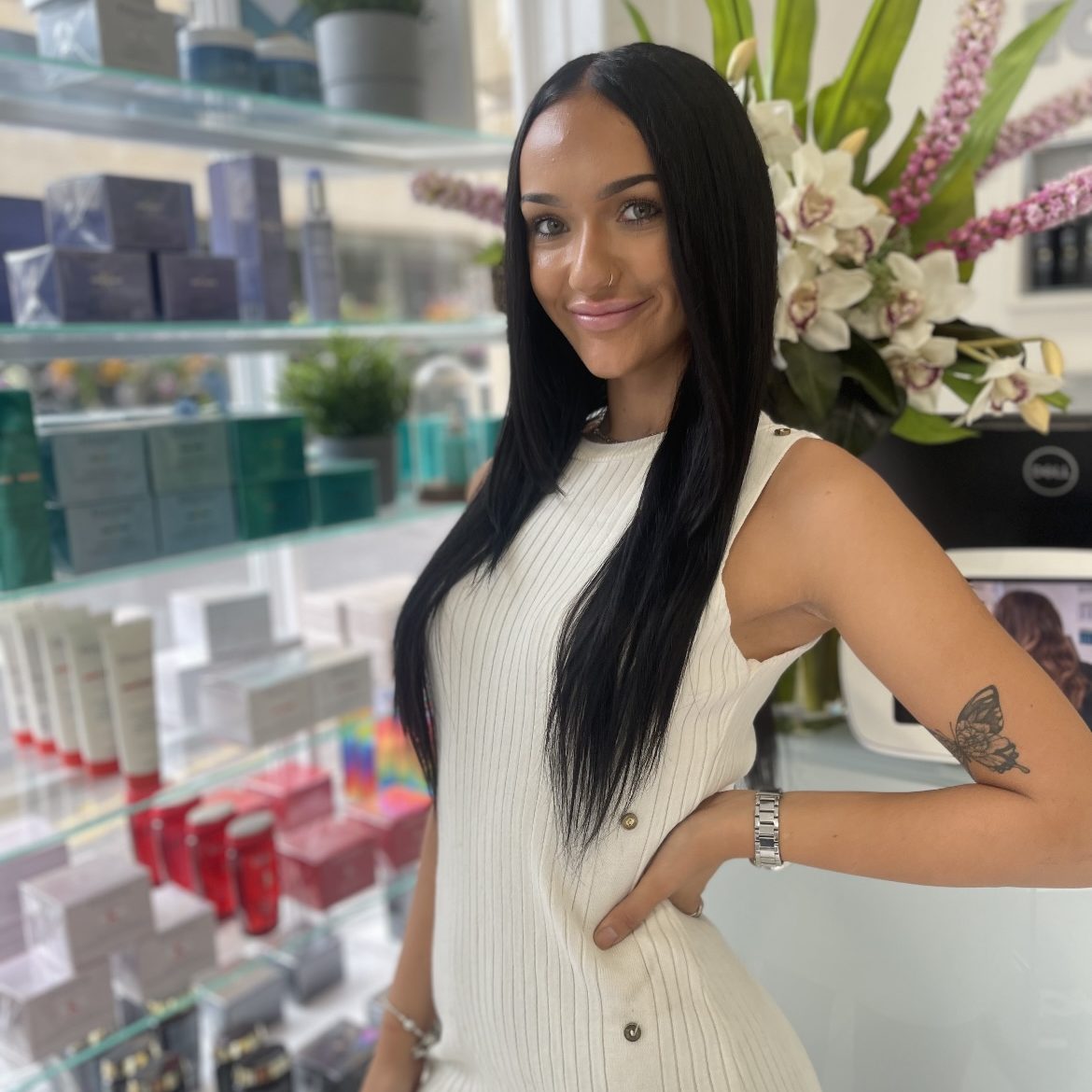 Connie works on front of house and is ready to welcome you in to the salon. With experience in the hospitality industry Connie is dedicated to delivering our complimentary refreshment menu including pastries in the morning, sandwiches for lunch and a selection of snacks in the afternoon as well as her famous smoothies, milkshakes, cocktails and hot drinks.
View details